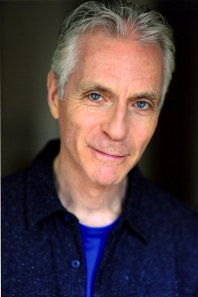 Robert O'Gorman is a voice actor who worked for Central Park Media. He has done the voice of several characters in Pokemon, One Piece, and The Unidentified.
In Slayers NEXT, Robert did the voice of Seigram and in Slayers TRY, he did the voice of the Supreme Elder of the golden dragons serving Flarelord Vrabazard.
Ad blocker interference detected!
Wikia is a free-to-use site that makes money from advertising. We have a modified experience for viewers using ad blockers

Wikia is not accessible if you've made further modifications. Remove the custom ad blocker rule(s) and the page will load as expected.